IMMERSIVE STORYTELLING, EXPLORATION OF INTERNAL & EXTERNAL WORLD
Virtual reality provides an immersive experience and a deep connection that is unparalleled in tradition media. Through this deeply intimate method of storytelling we can connect by touching viewers in a way that is rivaled only by actually visiting these locations and spending time with these stories, putting the viewer virtually in their shoes, inspiring PEOPLE to be informed and take action.
Freelance Society has over 4 years of VR experience, filming all over the world. Our unique ability to create and partner with the best minds in VR, allows to make any project possible.
Award-winning projects created all over the world.
Learn the future of the tourism industry!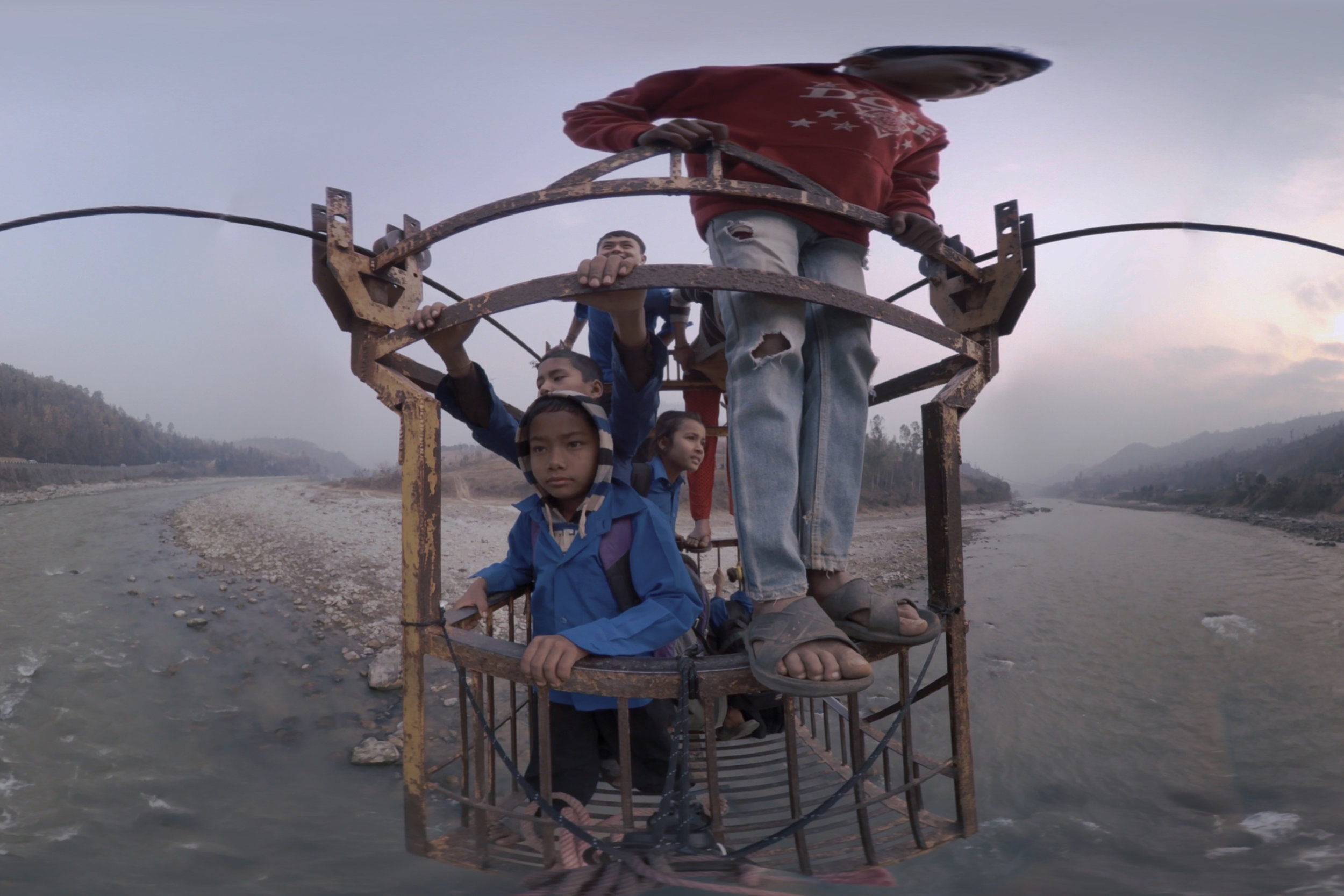 VR Services
Creative Direction - Developing and forming your idea to life.
Camera Operators - Filming and Directing visually.
Post Productions - Stitching and full editing capabilities
Media Distribution - Strategically planning out a project and partnering with the best VR platforms.
Critical Thinking - Setting up your VR experience the best and impactful way we can.
Case Study - their world safe schools: nepal
PROJECT- Parting with Rain and Vehilce VR for TheirWorld's #SafeSchools campaign to highlight the tragic consequences for children both in Nepal, and around the world, who are exposed to trafficking, early marriage and child labour because their education is neglected in the aftermath of an emergency.
STRATEGY- A 360 degree video and audio from Nepal which transports and immerses the viewer into the countries incredible landscape, to experience the earthquake's continued first hand impact and to hear the challenges children face getting to school, the shocking condition of the temporary schools and the heartbreaking stories of children who have been left out of school.